Argentinian tango FOR young people 15-30
What makes our community unique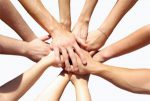 Tango sprouts is a community of young people in Copenhagen, who meet to dance tango. We meet every Monday for a class and social dancing. Tango sprouts is something we create together. Everyone contributes with what they like – snacks, ideas, cool moves, good vibes, etc.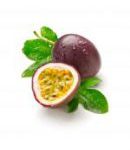 Tango sprouts run on passion. We do it because we love tango and would like to have more lovely people with whom we can dance.

As Tango sprout you have the opportunity to grow together with the community. Whether you'd like to develop as dancer, performer, teacher, event organiser, board member in the association or something else. 

At Tango sprouts everyone learns to both lead and follow. This gives a greater understanding of the dance and twice as much fun on the dance floor. 
Growth-house for a new generation of tango dancers
Tango sprouts is a learning community for young people age 15-30 who dance tango.
Our vision is to create a relaxed and open community around tango, where we can get to know each other, practice with each other, and go to dance events together during the week. Community and great atmosphere is key. 
Join the community. Come to our weekly event.
Mondays, 20-23, Kulturhuset Islands Brygge, Lysthuset.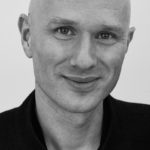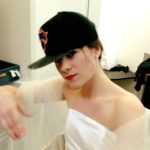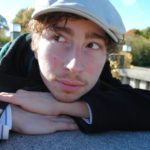 Rasmus Schæffer Christensen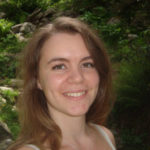 Laura Marie Jürgensen Appel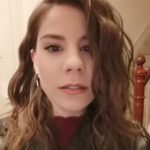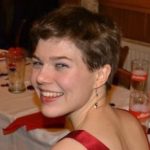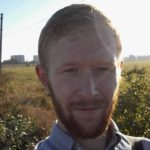 Sune Kjærsgaard Dahlgreen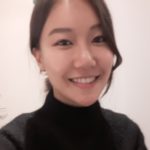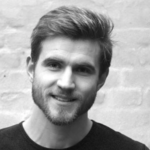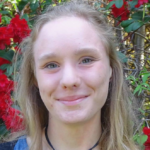 Camilla Tvede Colding-Jørgensen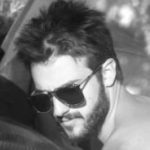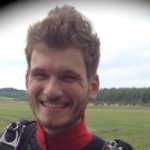 What I really like about the Tango Sprouts is that you can just come and no matter how bad your day has been just being here puts you in a good mood. It's just really cozy.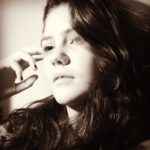 What I like about the Tango Sprouts is that the teachers are incredibly sweet.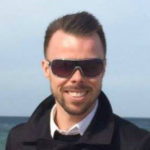 I like that we get to know a lot of new people and at the same time we lear some really awesome tango moves. 
Sofie Aasbjerg Rosenquist